Holderness Teacher Research Group (HTRG)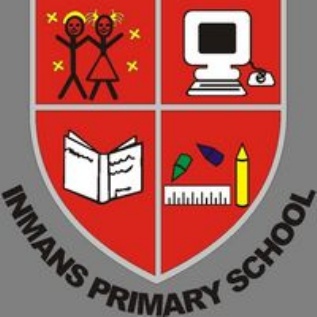 TEACHERS taking part in the Holderness Teacher Research Group (HTRG) strive towards excellence and seek sponsorship.
During a time of extraordinary circumstances, schools nationwide strove to meet and often exceed the expectations of communities by quickly adapting their teaching. Now, after delivering high-quality remote learning for several months, schools in the Holderness area including Inmans, Holderness Academy, Hedon, Burstwick, Preston, Roos, Thorngumbald, Burton Pidsea and Paull have volunteered to participate in the HTRG in collaboration with Hull University - impacting up to 3,000 children.
Our network aims to make research more accessible to all schools as the HTRG sets projects which will collaboratively explore new strategies for improved learning opportunities in maths, writing, reading and the wider curriculum (including STEM). The research in these projects look at benefiting joint practice development which is an effective tool to supporting the mutual learning of teachers, children, and others.
Liam Johnson, one of the teachers involved with the HTRG, commented, "So far our studies have identified the context and issues facing our schools, and next steps will form an evidence base which will enhance learning recovery, outcome improvement and teacher practice."
The HTRG is an independent, non-profit organisation dedicated to making significant change. We are reliant upon sponsorship funding and have started to create links with local businesses who wish to be influential in improving standards of education for our next generation. If you are interested in working collaboratively with us, please contact Claire on 01482 899485 or email inmans.primary@eastriding.gov.uk to discuss our partnership.