Kit out the Nation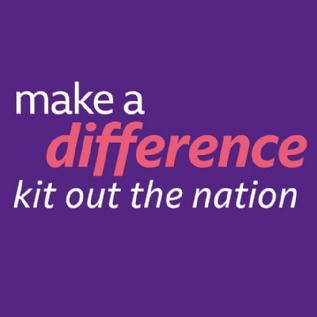 At Holderness Academy we are delighted to be part of the BBC's Make a Difference Kit out the Nation Campaign. This is one way our learners demonstrate the academy's values of being Respectful and Kind. We chose to support this campaign as part of the academy's Recycle Week themed Tutor Program.
The campaign is aimed at taking in and distributing unwanted, good condition sports kit, making this available to children and teenagers who need it at a time when the pandemic has seen levels of exercise among young people plummet.
Donations of any sports kit in good, clean condition, can be made to the school reception between the hours of 9am-3pm.