Holderness Academy Host Open Evening ​​​​​​​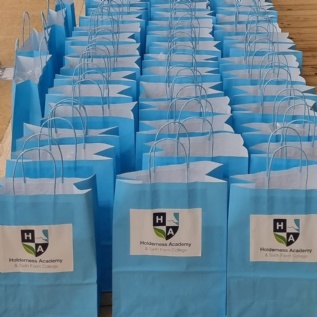 We were absolutely delighted to be able to hold a full open evening to invite our community back into our school. We were overwhelmed to see over 220 young people come with their families to share an evening of information, fun and surprises.
Welcomed with their very own goodie bag, students belonging to the Class 2027 took a trip around our academy. Along the way they enjoyed samples from the canteen, completed the Holderness Academy Treasure Hunt to win prizes, and planted their own daffodil to enjoy on their next visit in spring.
Students got the chance to try a new language, visit the seaside in our sensory room, take part in an experiment in the science laboratories, get their heart pumping in the gym, see how portraits are created and enjoy some time in the library exploring the wealth of literature to name but a few things.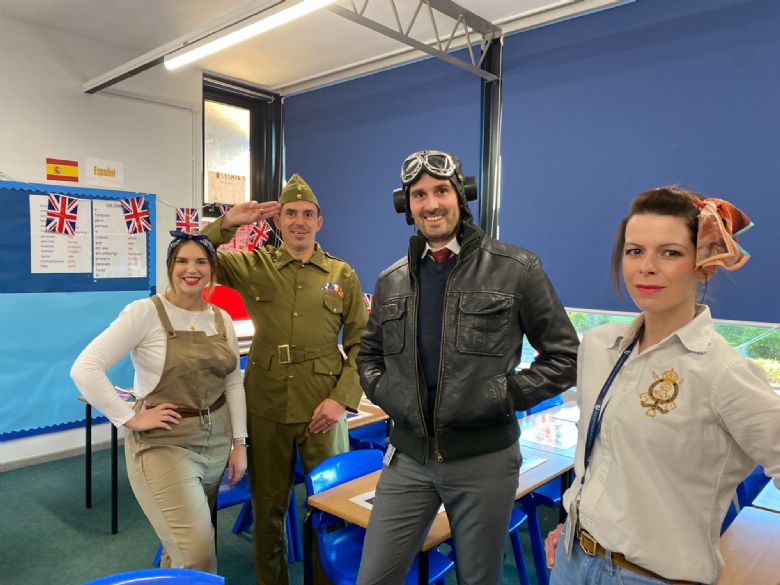 It was a night filled with fun as previous students came back with future students, teachers answered questions about their subjects and students got to feel what it is like to be a Holderness Learner.
It was a joy to meet such aspirational and kind students who will become part of Holderness Academy and be part of Class 2027.