After School French!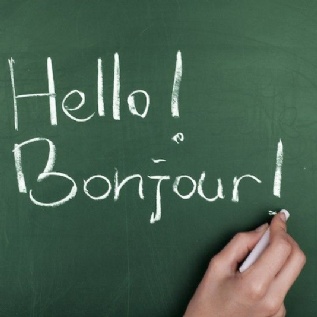 Master Classes for French- Miss Meunier- room 36 for both sessions!
MFL Speaking Master Classes :
Tuesday the 9th of November: 3.10 until4.10 pm : How to complete your role Play and your photo card
Tuesday the 16th of November: 3.10 until 4.10 : How to approach your general conversation and develop fluency.