Holderness Academy Community Reading Event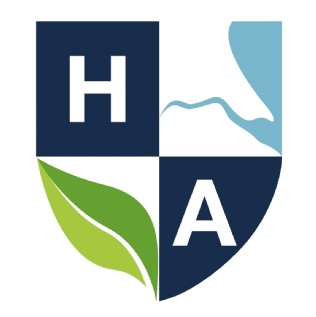 We held our first HA Reading Community Event on Tuesday 30th November.
It proved to be a positive evening with book tasting, parental advice on reading and an introduction to Reciprocal Reading & 'Training Your Brain To Read'.
All attendees received a shiny new book and plenty of inspiring parental reading activities.
We are looking forward to holding our next event in the Spring term.
Thank you to all the parents and students who attended.