Holderness Takes The High Ground at Battle of the Bands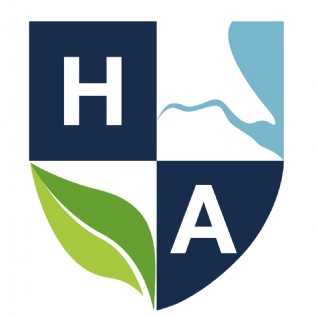 Holderness Academy were represented at Friday's East Riding's Battle of the Bands by student band 'The High Ground'- who took first place. With twelve bands from across the region competing, the standard was high - with all bands demonstrating an exemplary level of musicianship and embracing the opportunity to perform in professional conditions.
'The High Ground' were a four-piece band made of students Emily, Harry, Logan and Zak (who are currently in year groups 9-12 at Holderness Academy). Harry stated that the day was 'really amazing', as 'seeing all the other bands was really fun' with 'the lights and sound adding to the excitement'. Assistant Headteacher Mr McDonald was also there, praising the efforts of the staff who made this happen: "Our Assistant Head of Faculty for Creative Arts, Mrs O'Malley, has done an outstanding job of giving our students access to a range of musical experiences. We are lucky to have her and we are all so proud of what the band have achieved in terms of their performance and their supportive attitude towards the other bands at the event. They've really embodied our school values through their collaboration and aspirational attitudes.