School's out for Summer!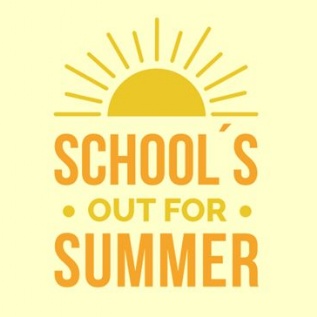 We would like to take this opportunity to wish our students and their families a restful summer break.
We look forward to welcoming students back to the academy in September!
Please note that Year 7's and Year 12's will return on Tuesday 5th September and all other year groups will return on Wednesday 6th September.
Please see the latest Letter from the Headteacher for more information.