HETA Poster Competition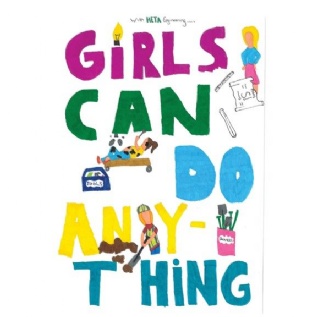 Females Into Engineering Poster Competition
HETA is the leading engineering training provider in the Yorkshire and Humber region. They provide specialist training for young people looking to join the Engineering Industry.
Sunday 23 June 2019 marks International Women in Engineering Day, therefore HETA organised a competition for schools to design a poster that inspires females into Engineering, as well as raising awareness of HETA's apprenticeship programme.
Congratulations to Beth Mason who was this years KS3 Winner!