Year 11 Parents' Evening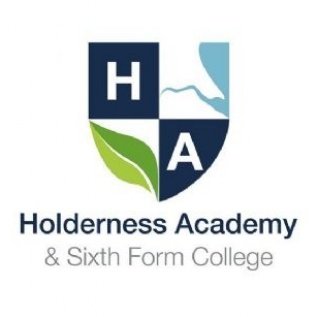 The online booking system for the upcoming Year 11 Parents' Evening, taking place on Thursday 17 October, will be available from 10:00 on Friday 11 October.
The booking system can be accessed via the following link:
https://holdernessacademy.parentseveningsystem.co.uk/
If you experience any difficulties using the online system, please contact 01482 899315 and select the relevant option for IT Support. Alternatively, you can email ParentsEvening@holderness.academy for support. Please remember to include your full name, child's name and subjects you wish to book.
The appointment booking system will be available until 15:00 on Wednesday 16 October. No appointments can be made after this time.