GCSE & A Level Certificates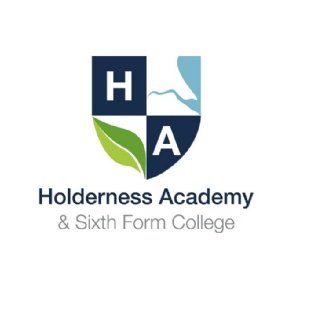 2019 GCSE and A Level certificates for Year 11 and Year 13 students are available for collection from 9.30am to 3.30pm Monday to Friday.
If you are picking up on behalf of someone else, you need written consent from that person as evidence.
If you are picking up certificates for 2018 exams or earlier, please call at least one day in advance to let us know.