GCSE Results 2020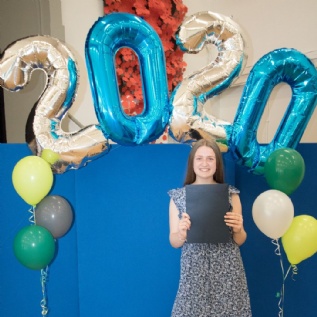 Congratulations to all our students on their GCSE results today and to the staff who have supported them throughout extraordinarily difficult circumstances.
This generation of young people has suffered a degree of uncertainty and disruption that is without precedent. They lost out on the normal rites of passage of leaving school, and on the chance to show what they could do in a set of exams.
I am extremely proud of them all and I am delighted many have chosen to continue their education in our Sixth Form.
Mr Wilson
Headteacher