Alumni
Holderness Academy is proud of its rich history dating back to 1954. Along the way we have had a plethora of notable alumni, including:
Chris Benstead - Benstead is Academy-Award winning film composer working alongside Guy Ritchie. Benstead is an OSCAR & BAFTA winner for his sound design & mixing on, Gravity (2013) starring Sandra Bullock & George Clooney. He has worked on famous films such as: Wonder Woman (2017), Aladdin (2019), The Gentleman (2019) and Wrath of Man (2021). (Chris pictured second from the right)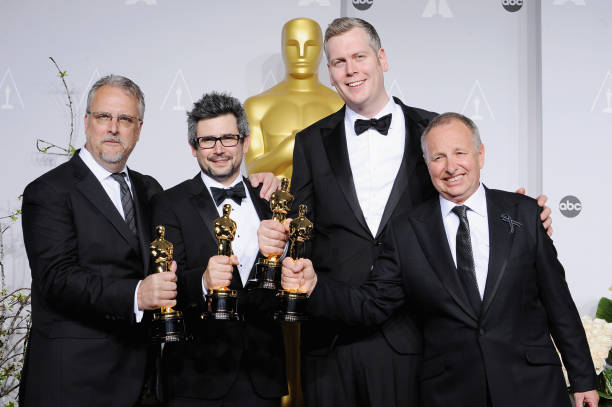 Jon Wilkin - Wilkin was a professional Rugby League player and is a current TV Pundit. Having amassed over 400 games for ST. Helens & 16 caps for England. Jon has won every accolade in his field such as: The Super League trophy & The Challenge Cup.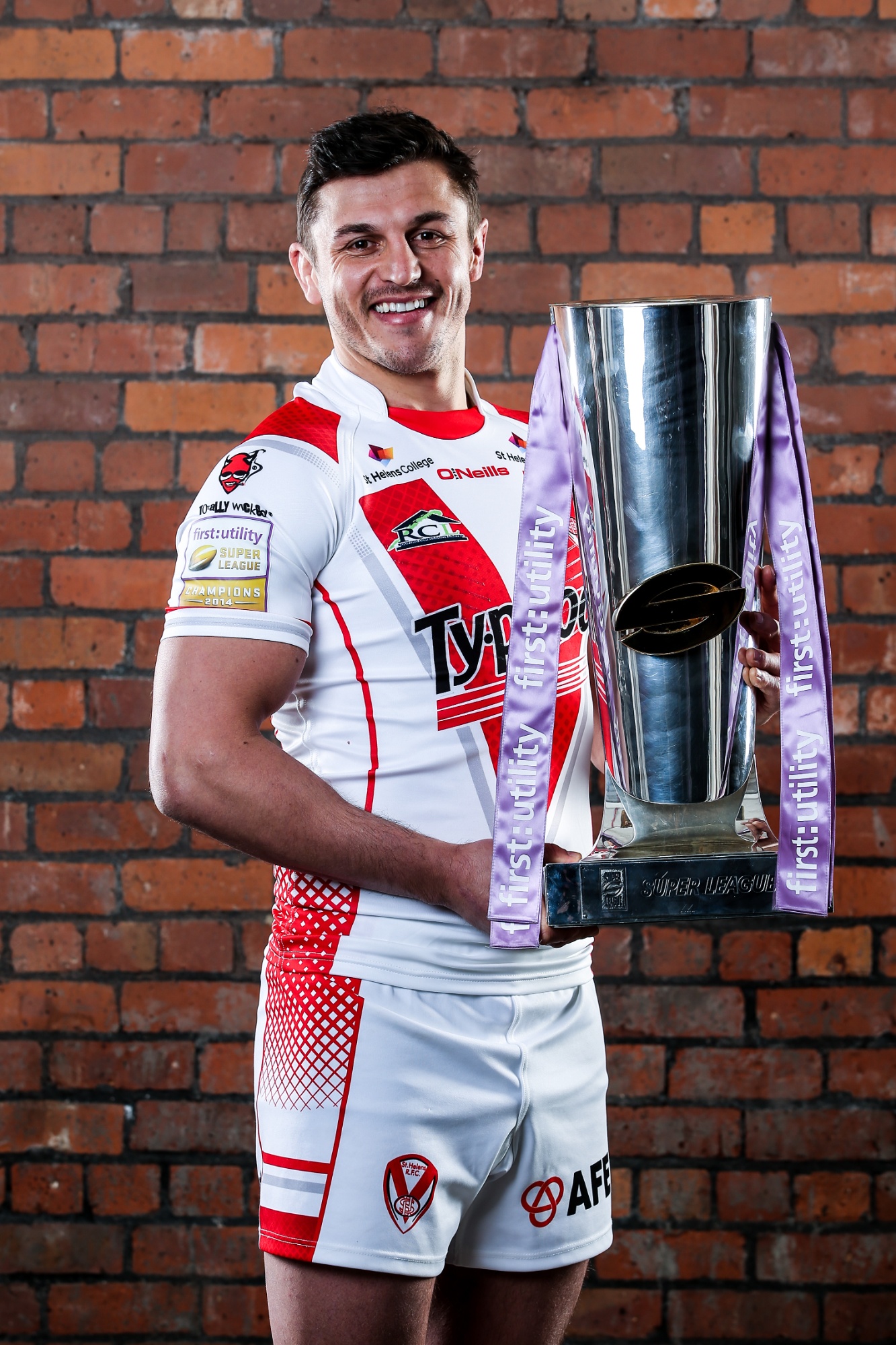 Kate Richardson - Kate is a silver Commonwealth Games medallist in the Melbourne games of 2006. She won her medal in the 4x200m freestyle relay. (Kate pictured on the right)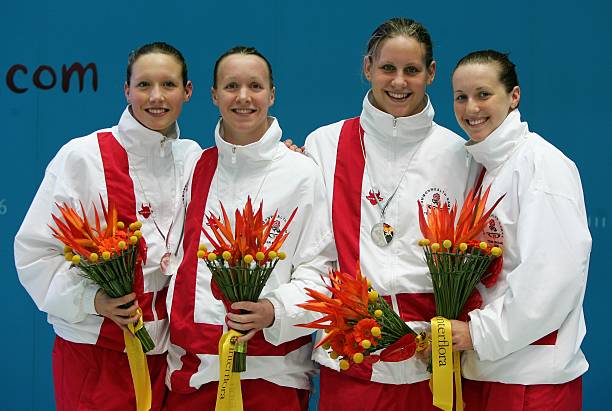 Steve McNamara - McNamara is an professional Rugby League coach who is the head coach of the Catalan Dragons. McNamara coached the Dragons to their first Challenge Cup final success as well as their first League Leaders Shield. Alongside this, Steve has previously coached England Rugby League National team to the semi-finals. In McNamara's earlier days he played for Hull F.C, Bradford Bulls & represented England. (Steve pictured on the left)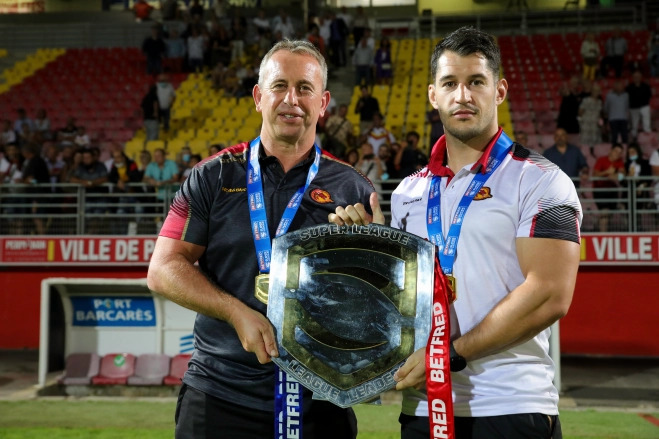 Karen Briggs MBE - Briggs was a professional judoka. Karen has won multiple awards and accolades in her sport including: Gold (1990 Auckland Commonwealth Games), Gold (1982, 1984, 1986, 1989 World Championships) Gold (1982 European Championship). Briggs was inducted into the IJF hall of fame in 2015 and has represented Great Britain at the 1992 Barcelona Olympic Games.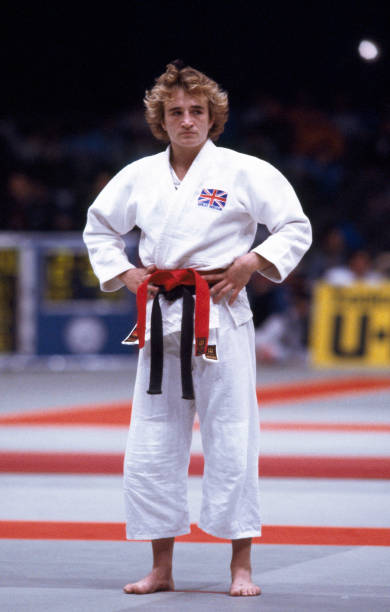 Dr. Ian Singleton OBE - Singleton is director of the Sumatran Orangutan Conservation Programme (SOCP). Ian was awarded his OBE for over 20 years' work saving two species of orangutan from extinction. Singleton was a crucial member of a team that discovered and protected an entirely new species of orangutan in Sumatra, Indonesia, where they are critically endangered.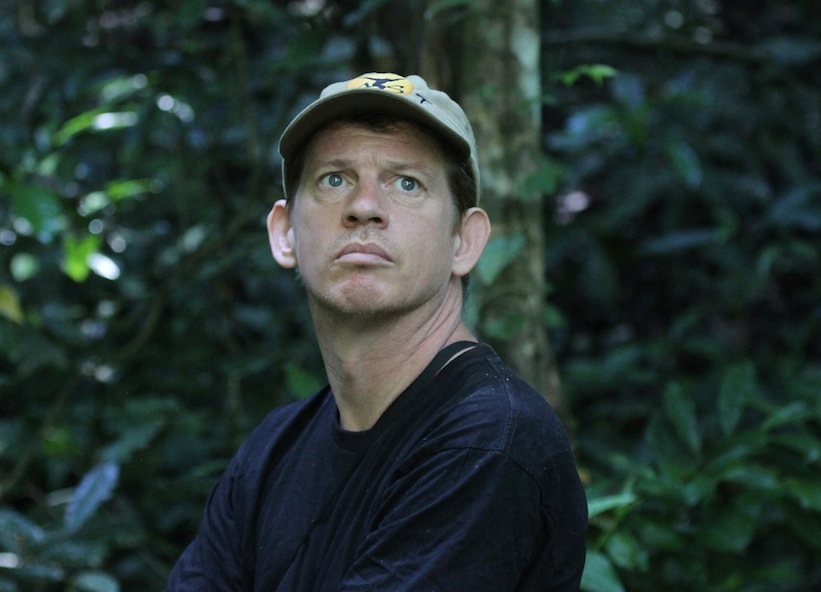 Michael Ward - Ward is the Managing Director of Harrods, London. After taking over from Mohamed Al Fayed in 2006, Ward is an influential figure in London overseeing a £2.1 billion company in the luxury fashion industry.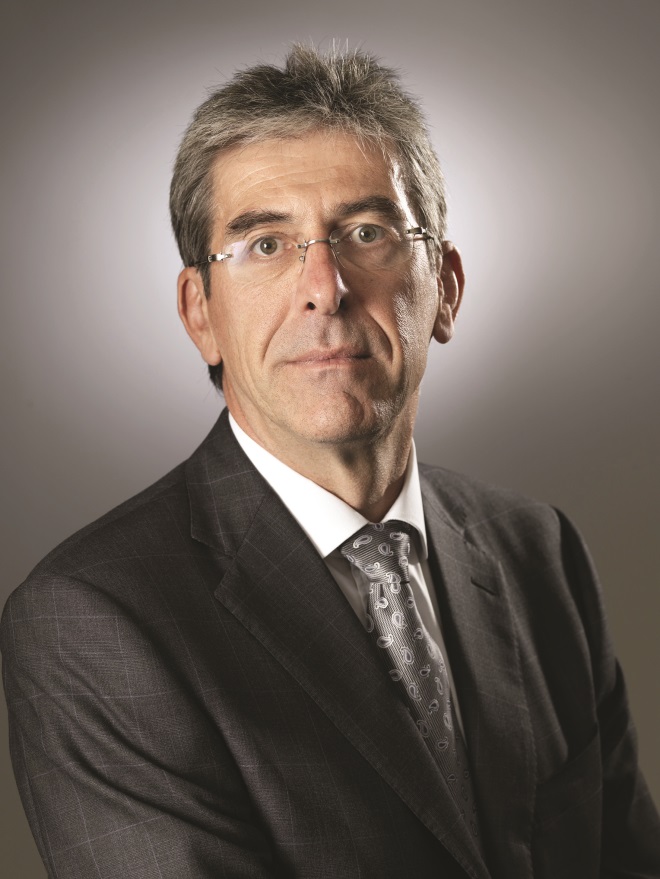 Chris Chilton - Chilton was a professional football player for, Hull City. Chris is Hull City's all time top goal scorer with 222 goals in all competitions. Partnered with Ken Wagstaff, the partnership was a formidable duo who dominated the English Football League. Chilton was deemed unlucky to have never received international honours however he did find club success winning the 1965-1966 EFL Championship.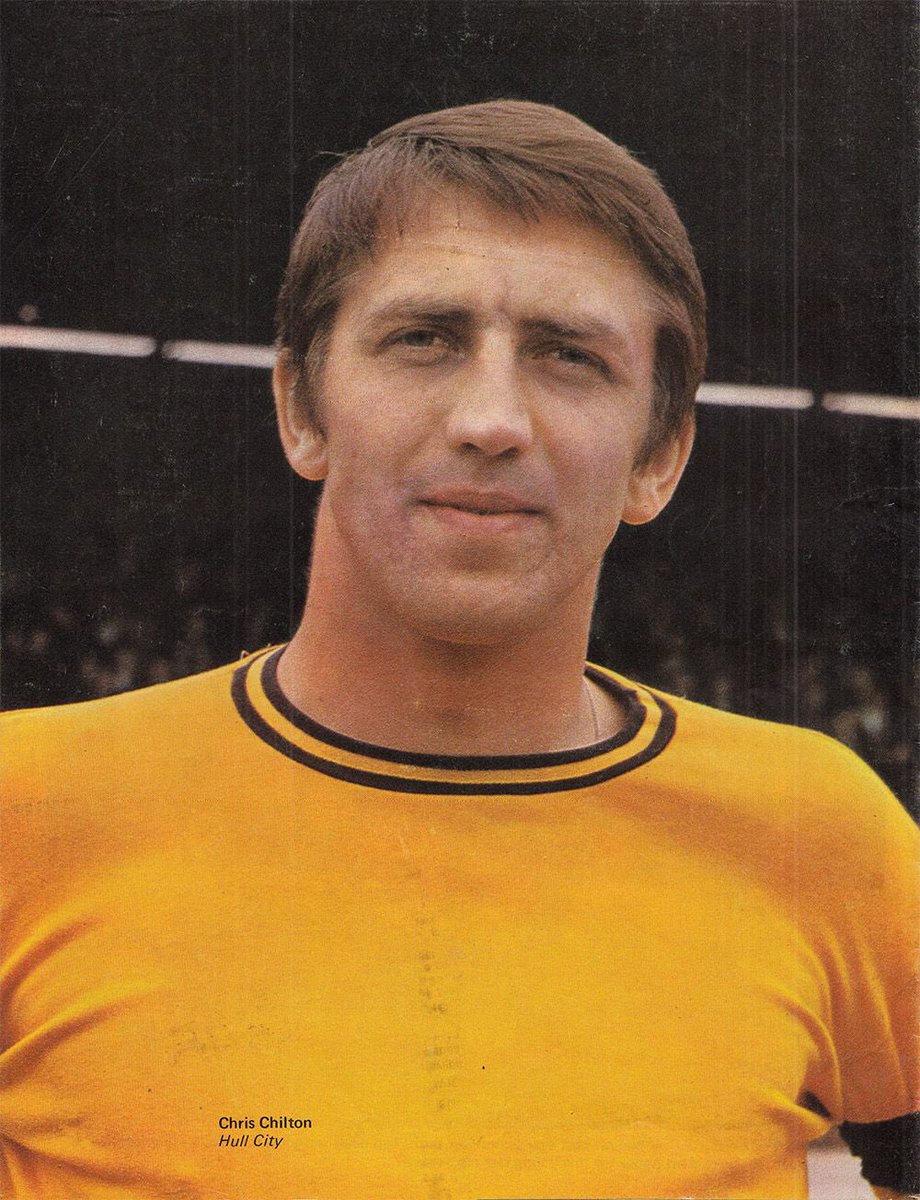 Josh Hodgson - Hodgson is a professional rugby league player playing for Canberra Raiders in the Australian NRL. Josh has played over 300 games in his long career, with 25 of these games representing England & Great Britain. Josh is regarded as one of the best Hookers of his time, he captained Canberra Raiders in the 2019 NRL Grand Final against the Sydney Roosters.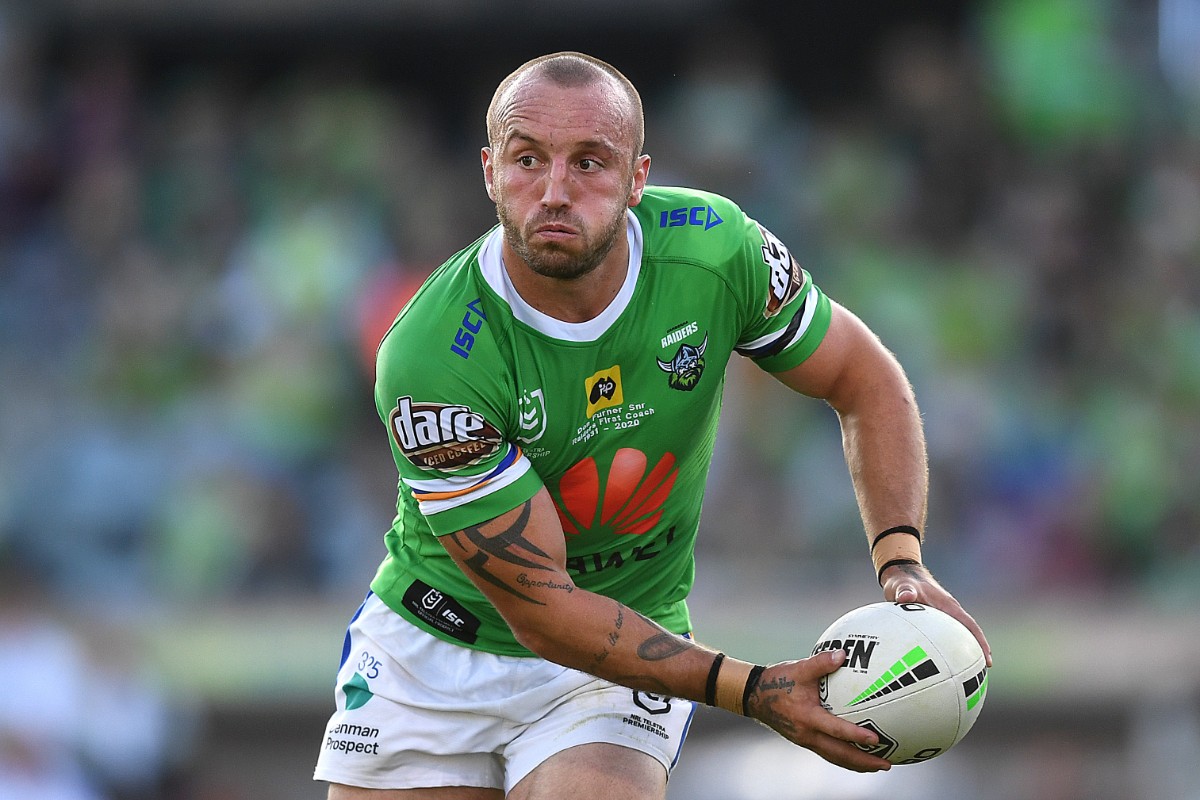 Lucie Charlton - Charlton is a renowned journalist & producer for several news networks including SKY News & ABC News (Australia). Lucie got her Masters Degree in Broadcast Journalism at the University of London.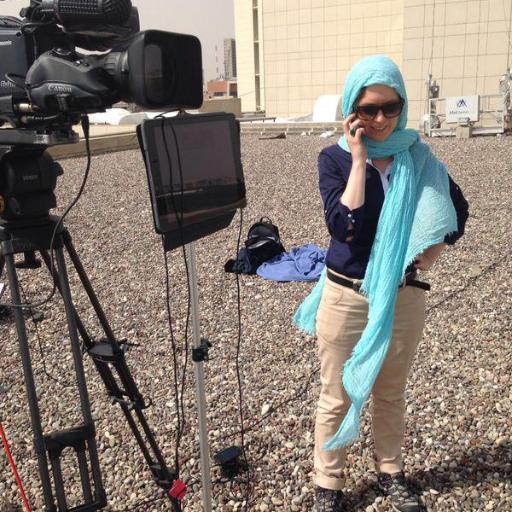 Matthew Hulme - Hulme is a TV producer & writer for companies such as the BBC & Channel 4. Matthew has worked on TV shows such as: '10 O'Clock Live', '8 Out of 10 Cats' and 'Have I Got News For You'.
Lewie Coyle - Coyle is a professional footballer and captain for Hull City. Lewie plays in a defensive role and was a part of the 2020-21 EFL League One Champions team.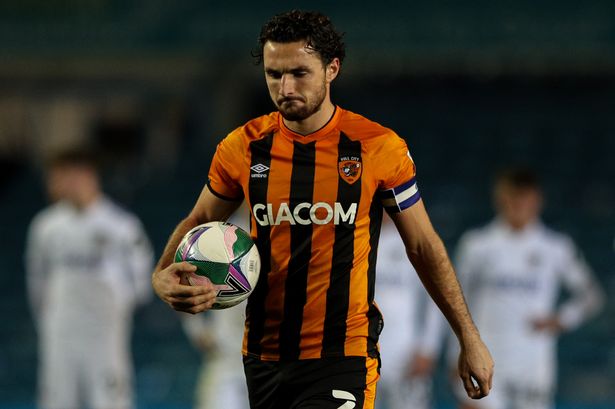 Tommy Coyle - Coyle was a professional boxer and older brother of Lewie Coyle. Having amassed over 30 fights in his career he has won 25 of them, along the way Coyle won the Commonwealth Lightweight title of 2018.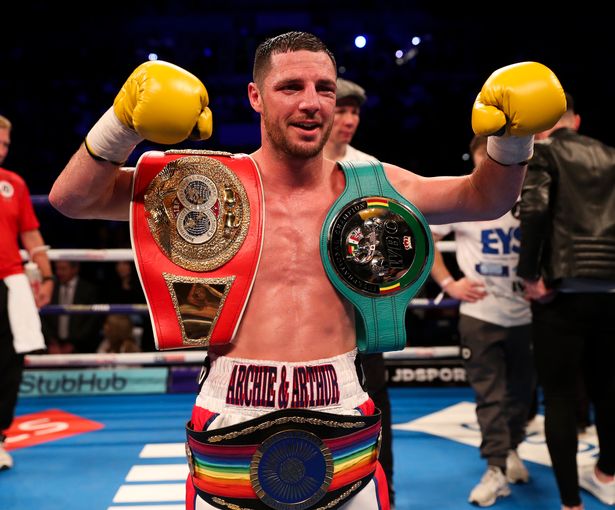 Kath Burnham - Burnham was a professional pilot instructor and is at the top of her field. Kath was the head of training at Oxford's Air Training School and was one of the UK's most experienced pilots. Kath has won the VAC'S Mo Thompson Award for Meritorious Aviation Achievement. She has flown over 2000 hours in the Douglas C-47 (Dakota, WW2 Plane) as well as flying a Dakota for the 75th anniversary of D-Day commemorations.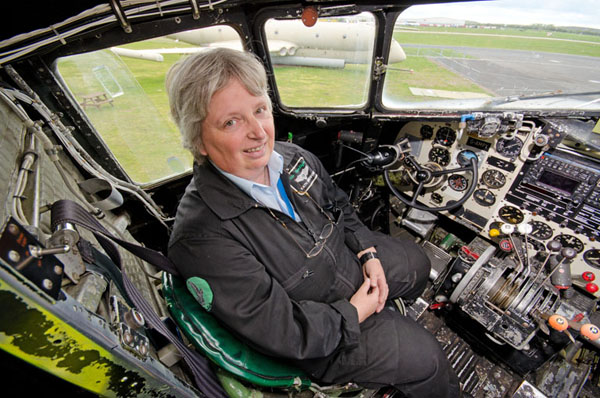 Joe Sturdy - Sturdy is a professional F1 trackside systems engineer and is currently working with Honda Redbull alongside drivers such as Max Verstappen & Sergio Perez. (Pictured on the right)