Enhanced Resource Provision

Our Vision
We aim to provide a supportive environment for students on the autism spectrum who may struggle with the day to day life of mainstream education.
Our Enhanced Resource Provision is designed to bridge the gap for students who are able to achieve and access mainstream curriculum but require the special assistance in unstructured and times of unsettlement. We aim to help these students conquer any barriers to learning they may have and help them develop both socially and academically in preparation for adulthood.
What We Offer
At Holderness Academy & Sixth Form College, we aim to make all students feel valued and break down any barriers to learning they may have to allow them to achieve to the best of their ability.
For students on the autistic spectrum, these barriers to learning are not always based on academic ability; they often affect social situations and the ability to participate in some tasks that the majority of people take for granted.
To overcome these barriers, we offer a range of services which are individually catered for each child's needs and can be adapted as time and situations progress. Some of these services include:
• Access to the ERP room and sensory room
• Teaching Assistant Support in lessons
• Social skill building lesson programme
• Input from the Local Authority Autism Practitioner
• Lego based therapy sessions
• Individual work booths for students within the ERP room
• Use of the ERP base for supervised break & lunches away from crowds
• Lunchtime clubs in the ERP room
• Access to a range of sensory equipment and resources
Our Base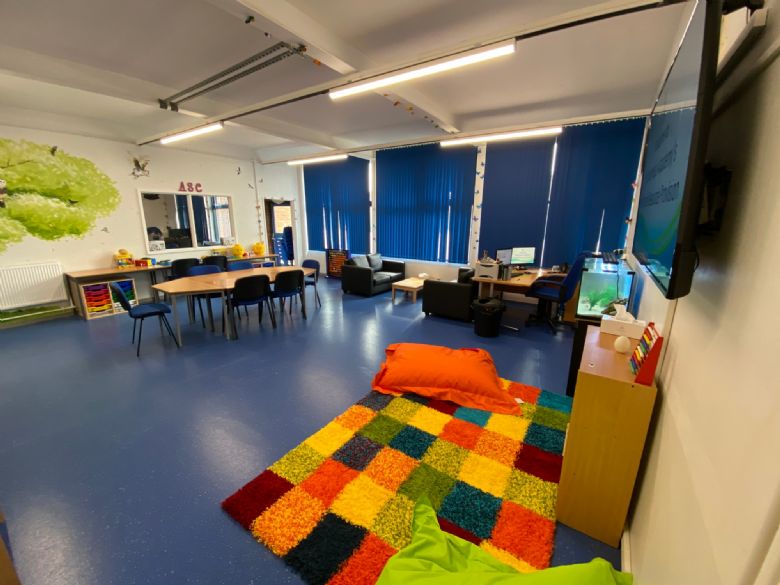 Based within the heart of the learning support department, our ERP room has been specially designed to be a versatile environment which caters for all the needs of students on the spectrum to give them an area in which they feel comfortable in. In our main room, there is:
A large work table for students to use for both completing any work that can't be done within the classroom. This also doubles as an eating area for students to use during break and lunch times to allow them to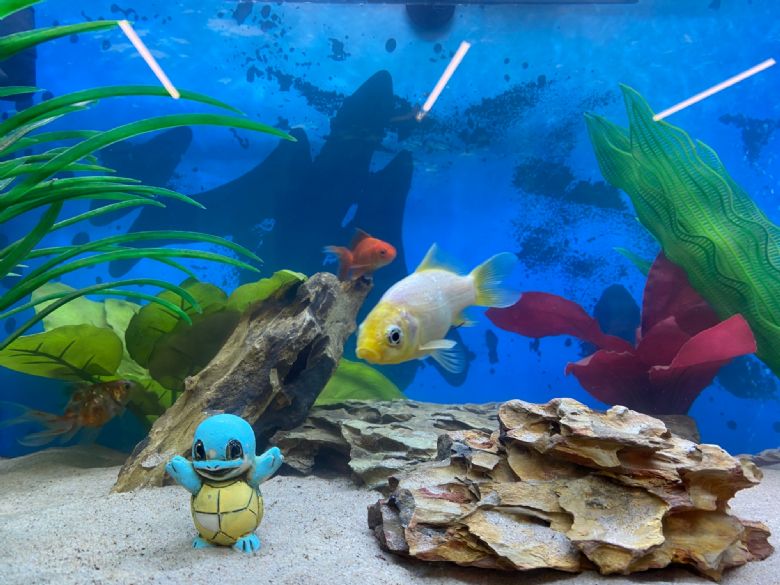 eat and socialise in an area without crowds. A 65" monitor provides entertainment during lunch times with a range of documentaries, movies and clubs on offer.
A number of booths available for students on roll within the base to use to complete classwork and homework, research topics and access other digital educational resources.
We have a comfy seating area for students to use for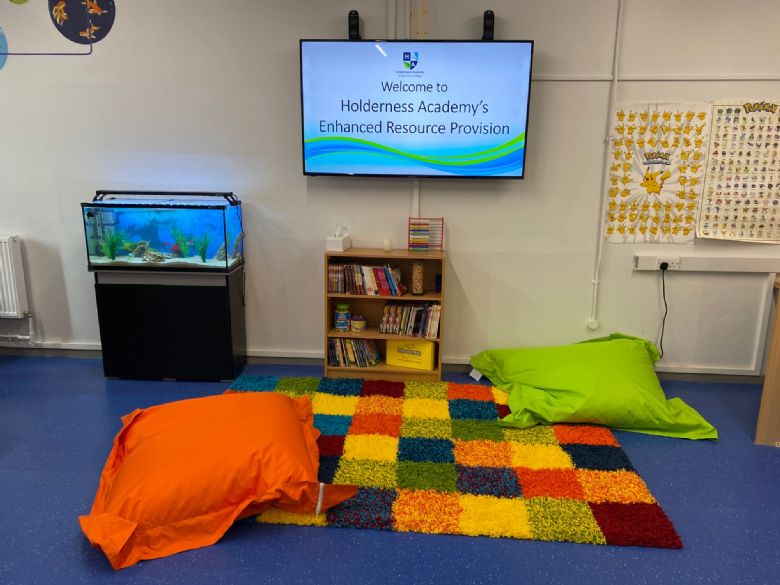 socialising, reading and relaxing along with a cosy reading area in which students can choose books from our specially selected collection from some of the great writers all the way to books that help develop social skills.
Our dedicated Lego bench provides students with an area to build Lego together with weekly challenges of building tasks. Our range of Lego education sets opens up the opportunity to use Lego to develop social skills and understanding.
Sensory Room
Our sensory room provides a space that is worlds away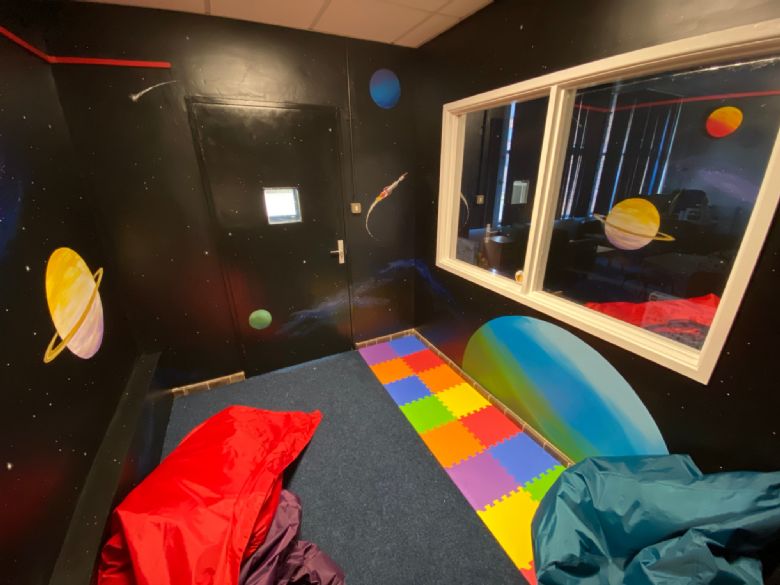 from the school environment feeling. Filled with comfy flooring, beanbags and sensory equipment, students can use this area to relax, or to escape from situations they find difficult until they feel ready to face the day again. The room is monitored by CCTV meaning students can remain safe if they need time alone without being disturbed by staff entering the room.
Teaching Assistants
We have a large team of TAs who are specially trained to assist students on the autistic spectrum to support them both in and out of the classroom. Our team participates in regular training sessions from our ERYC Autism Practitioner along with attending a range of external training, equipping them with all the strategies needed to support all the students in our provision.
How To Apply
Applications to the unit are done through identification for the need of an ERP place during the annual review meeting. This will then follow the ERYC application process through the SEN panel to see if the students require the extra resources the provision can offer in order for students to access mainstream school life.
We encourage parents/guardians to contact the Academy for more information about our ERP prior to requesting places during the review meeting as this allows us to discuss the students' needs and if the provision will be suitable for them.
We aim to remain inclusive of all ASC diagnosed students across the college and although the provision may not be required, some aspects of it will be offered for those ASC students who just require that little bit of extra assistance during their time at Holderness Academy & Sixth Form College.
Further guidance for this can be found on the East Riding Council Website -
https://www.eastriding.gov.uk/learning/schools-colleges-and-academies/