Personal Guidance
Individual Careers Advice and Guidance
Throughout their time at Holderness Academy, our students are given a number of opportunities to meet with a qualified careers adviser and have an impartial careers interview. All of our careers interviews are carried out by NVQ 6 qualified internal staff, and we also have a partnership with Graeme Peart Careers. We believe that having access to personalised individual careers advice and support is an essential element in helping our students to make informed choices about their potential future careers and pathways.
All of our students receive individual advice and guidance at crucial points such as the GCSE Options process, when making post-16 choices in Year 11 and when making post-18 choices in Year 13. However, students are welcome to request an individual careers interview at any point by contacting their Pastoral Manager.
In addition to the formal careers interviews that our students receive, students can also access informal individual advice through our lunchtime Careers Clinic drop-in sessions. These sessions are held weekly and are open to students in all key stages.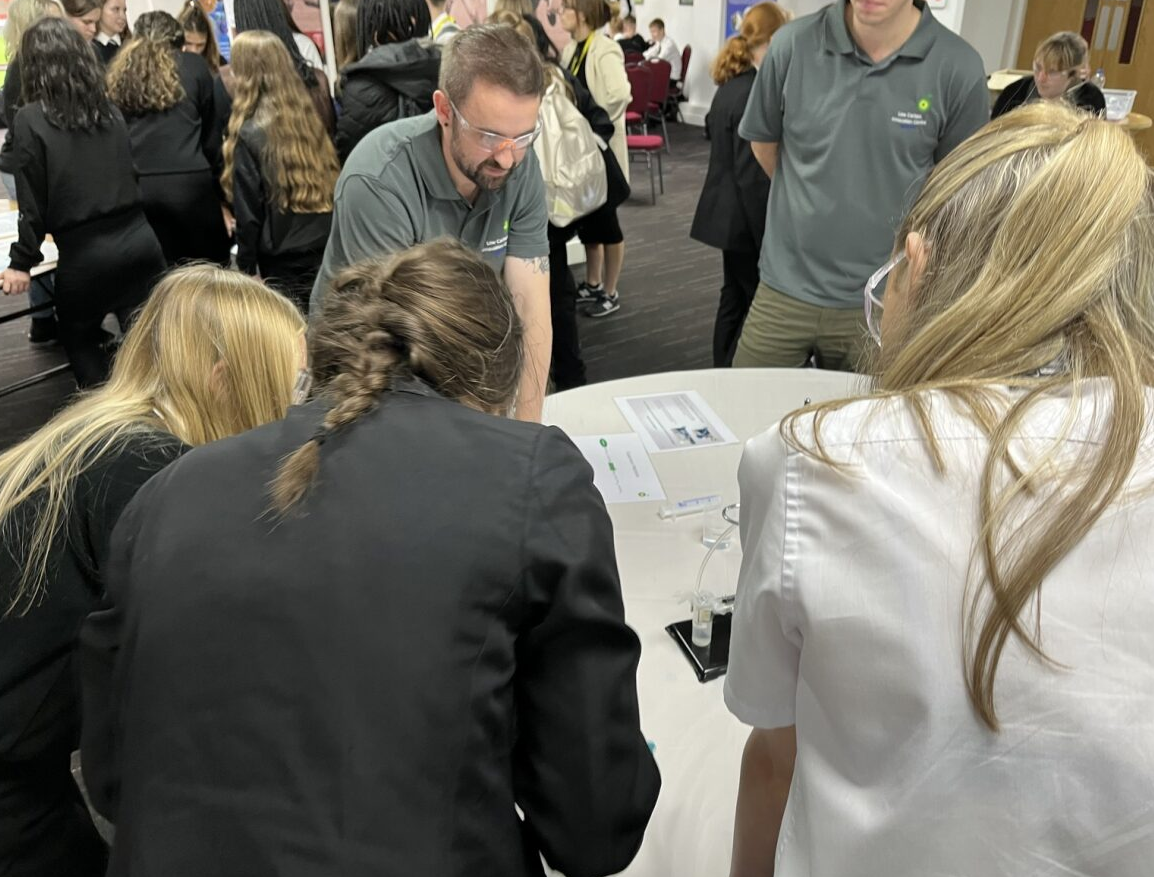 Useful links and websites:
www.nationalcareers.service.go.uk