Year 6 Transition
Welcome to Holderness Academy & Sixth Form College. On this page you will find all the relevant information regarding your transition process into Year 7. We are very much looking forward to welcoming you all in September!
The Year 6 Transition webpages are regularly updated. Please email year6transition@holderness.academy if you have any queries.
---
TRANSITION FILM 2022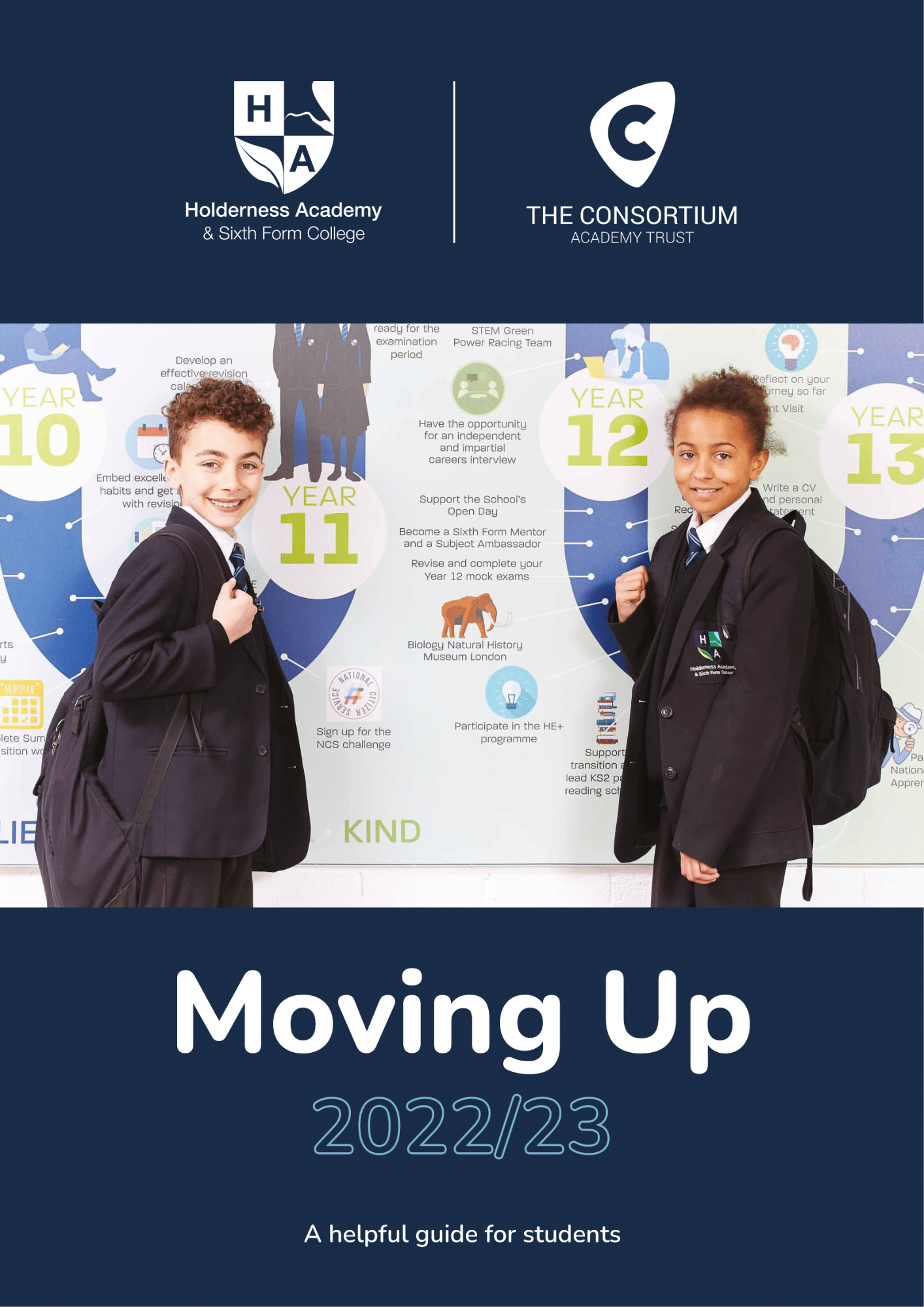 ---
MEET THE TEAM
Mr Briggs - Assistant Head of Culture and Climate
Hi my name is Mr Briggs, the Assistant Headteacher of Culture and Climate. I lead the fantastic Pastoral Team at Holderness Academy working closely with the Year 7 team to help and support you to settle in, grow and thrive in our community. I am excited about our journey together and creating memories that will last a lifetime.
I teach PE and Maths and am passionate about helping young people fulfil their potential. In my own time I enjoy the outdoors and taking on physical challenges to fundraise for charities that are close to my heart. I love listening to music and spending time in the garden with my two daughters.
You are likely to have a lot of mixed emotions about leaving Primary School and starting Holderness Academy including excitement and probably a few nerves. This is perfectly normal and I'm there with my team to ensure you feel safe and happy.
I look forward to meeting you in September.
Mrs Painter - Year 7 Progress Leader
Hi, my name is Mrs Painter and I am really looking forward to meeting you all and helping you to settle in at Holderness Academy. As a progress leader, my job is to support you in school and help you to achieve your dreams and reach your full potential. I teach Design Technology and I am really passionate about the STEM subjects, particularly engineering.
I live locally and when I am not in school I am a scout leader, with a love of the outdoors. I like to spend my weekends on my allotment with my children and to cook using the produce we grow. I can't wait to hear about your interests and hobbies and look forward to getting to know you all.
I am sure you are nervous, but we are a friendly, approachable team. If you have a question or a problem, no matter how big or small, please ask.
Mrs Day - Year 7 Pastoral Manager
Hi, my name is Mrs Day and I am really excited about meeting you all when you start your secondary school life with us at Holderness Academy. I have worked at Holderness Academy for just over 6 years and loved every moment. I really love my job and truly believe that we provide excellent pastoral support for all of our students. Also, we are really lucky to have our own Year 7 area (where my office is based), playground etc. to support you and I think our year area is the best in the school.
I love to cook, bake, garden, read and spend time with my family and friends. I am a big Manchester United fan (disappointed about this year's results, but maybe Liverpool are just keeping the top spot warm for us!)
Please try not to worry about starting secondary school, we have a very experienced team ready and willing to support you! We have been sending out lots of information to support your transition to secondary school, but if you have any questions please don't hesitate to ask.
---
UNIFORM
Here at Holderness Academy we take pride in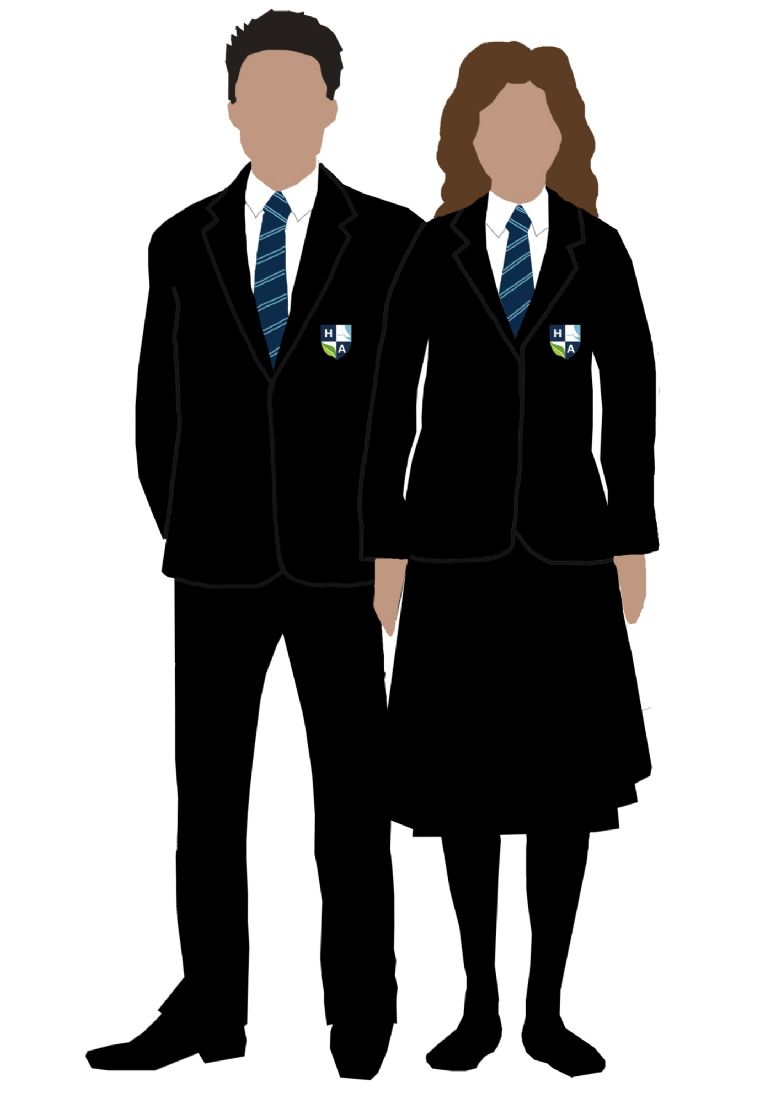 our students' uniform and have clear expectations that encourages students to feel proud to be a part of Holderness Academy. Wearing our uniform gives every student a sense of identity, equality and discipline as a member of the Holderness Academy community.
You can find a copy of our Uniform Policy here
Our Academy uniform can be purchased from Rawcliffes in store and online:
9-11 Paragon Street
Hull
HU1 3RJ
01482 223539

http://www.rawcliffes.co.uk/
---
ADMISSIONS & ENTRY PROCEDURE
Please see our admissions policy here.
All parents must apply to their home authority.
East Riding residents may apply on line on www.eastriding.gov.uk using the quick link 'Apply for a School Place'. Those East Riding parents who choose not to apply online will receive an application form from the Authority.
---
CONTACT US
If you have any queries regarding your Son/Daughter's transition process into Year 7 please do not hesitate to contact us via email: year6transition@holderness.academy